Handmade Websites
Winner Websites
With a handmade website, stand out from the crowd and impress your audience. An interactive website will deliver any message to your target in a most effective way.
Get Away From Normal
Handmade websites are always the best instruments to show your value proposition in a unique way. We recommend handmade websites for the niche products and services.
After we analyze your target auidence, we study your target market key players. As the second step, we make brainstorming sessions for your brand to shine in the crowd. There will be tens of design examples as the result of these brainstorming sessions. And the last step is integration. This is the step that everything will be realized.
The whole process for a website with a few key titles takes 2-3 months generally.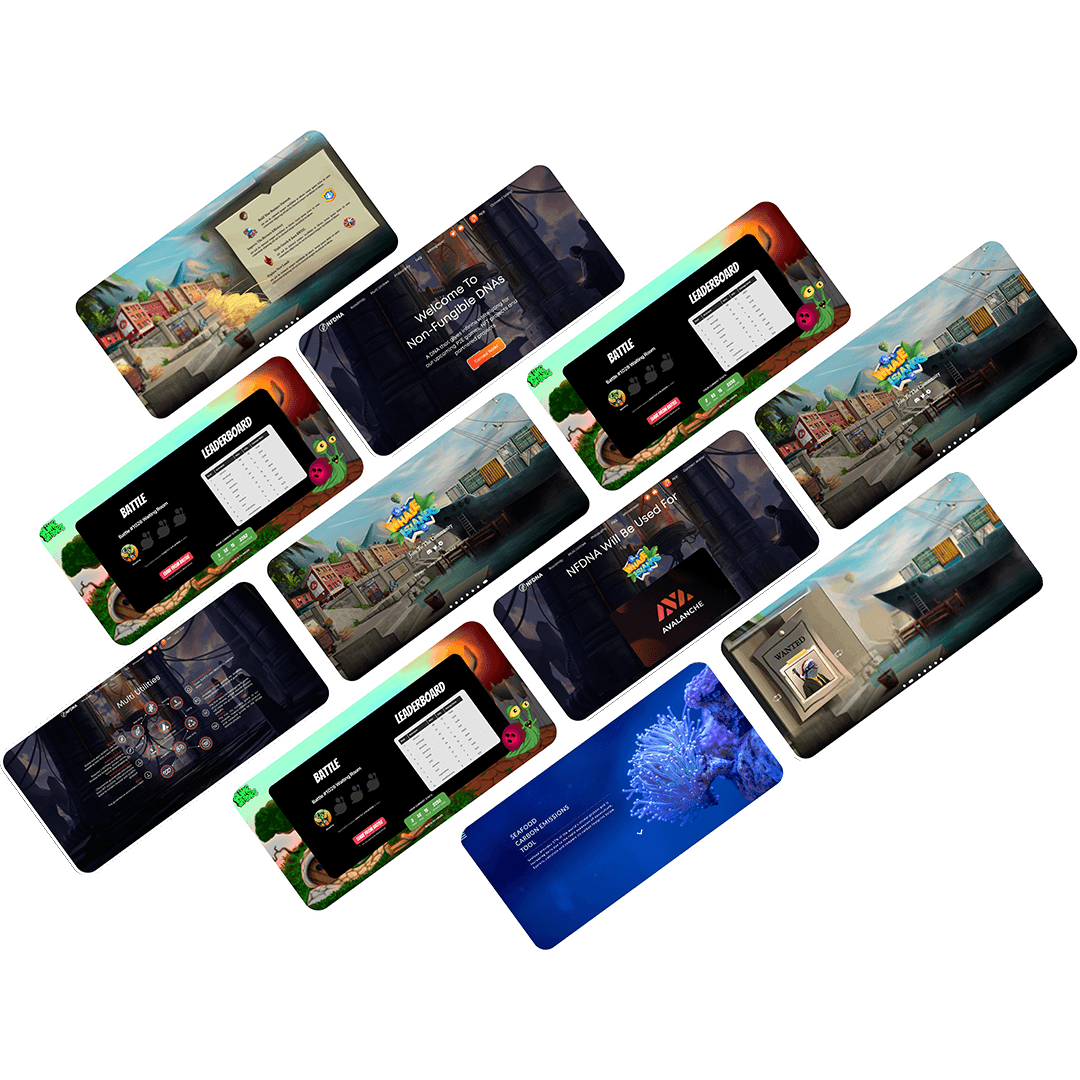 SaaS / Startups
Our Expertise Area
Either launch the software part of your startup or a standalone SaaS product. With a co-founder vision, we co-work with you from ideation to VC rounds.
Be Irreplaceable
Are you starting a new adventure and looking for the best co-operation team? Startups are our expertise area. We involved in more than 15 startups from the first day to exit day. Even for some of them, we helped them to find an investment or we invested. We love challenges and solve puzzles.
We know how important the first days are for the startups. Therefore once we start to work on a new idea, we focus on the problem and the validation process of the solution. To achieve a successful startup, we follow lean development principles and pivot earlier in need.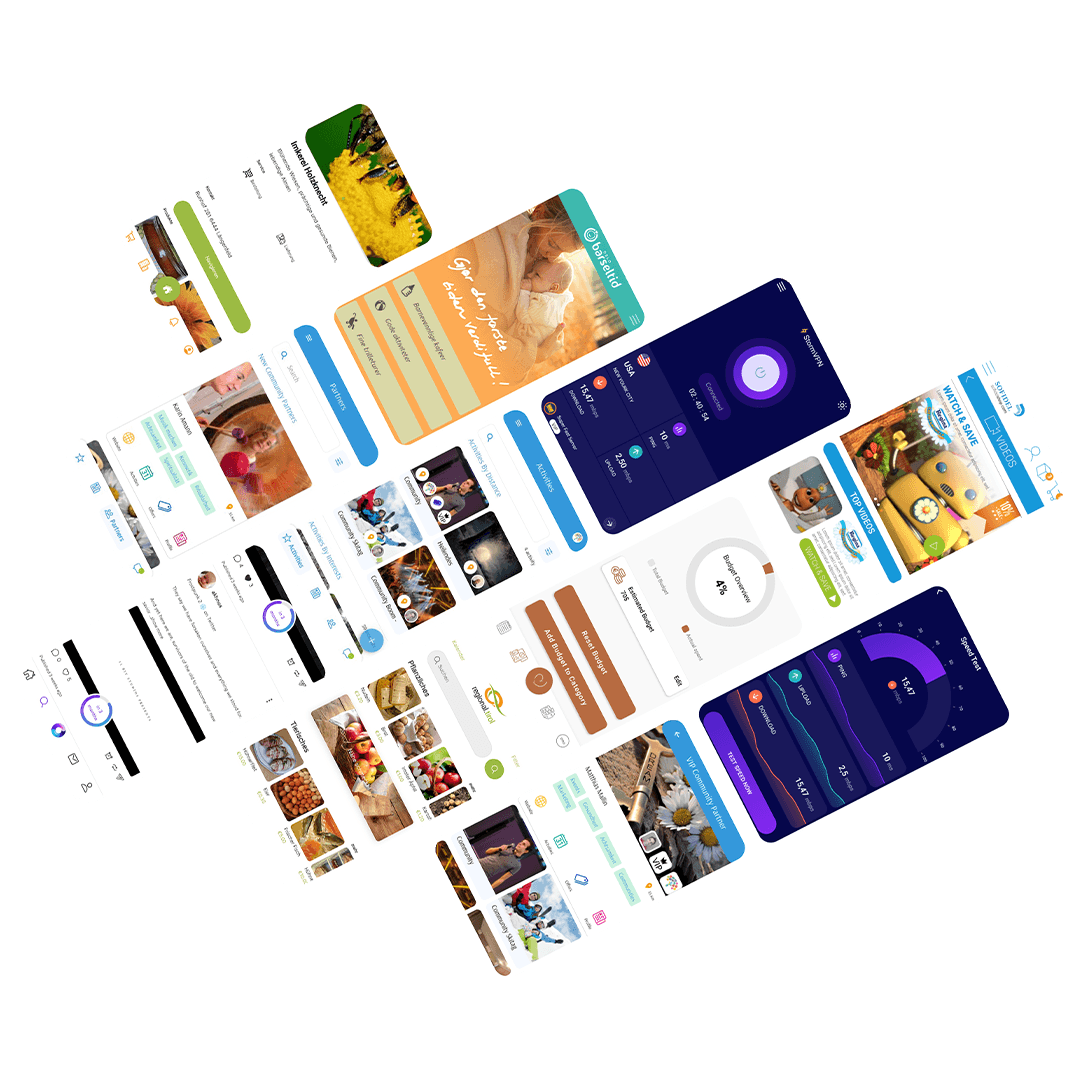 Cloud Native Business
Operation Digitilization
With automations and cloud native applications, manage your business online. Transform your daily operations and reduce your costs. Invest more on your future.
Automization Is The King
In each industry era, automations shape the whole industry. As long as producers keeps their technologies up-to-date, they improved business performance and created new opportunities. In this era, you can automate every daily task with softwares and hardwares. We help businesses to maximize the performance of their operations.
Let us know more about your business and show how we can optimize your process. With our software experts, we can create specific internal tools for your team. This will reduce human-oriented failures, improve business management efficiency and increase your business profit.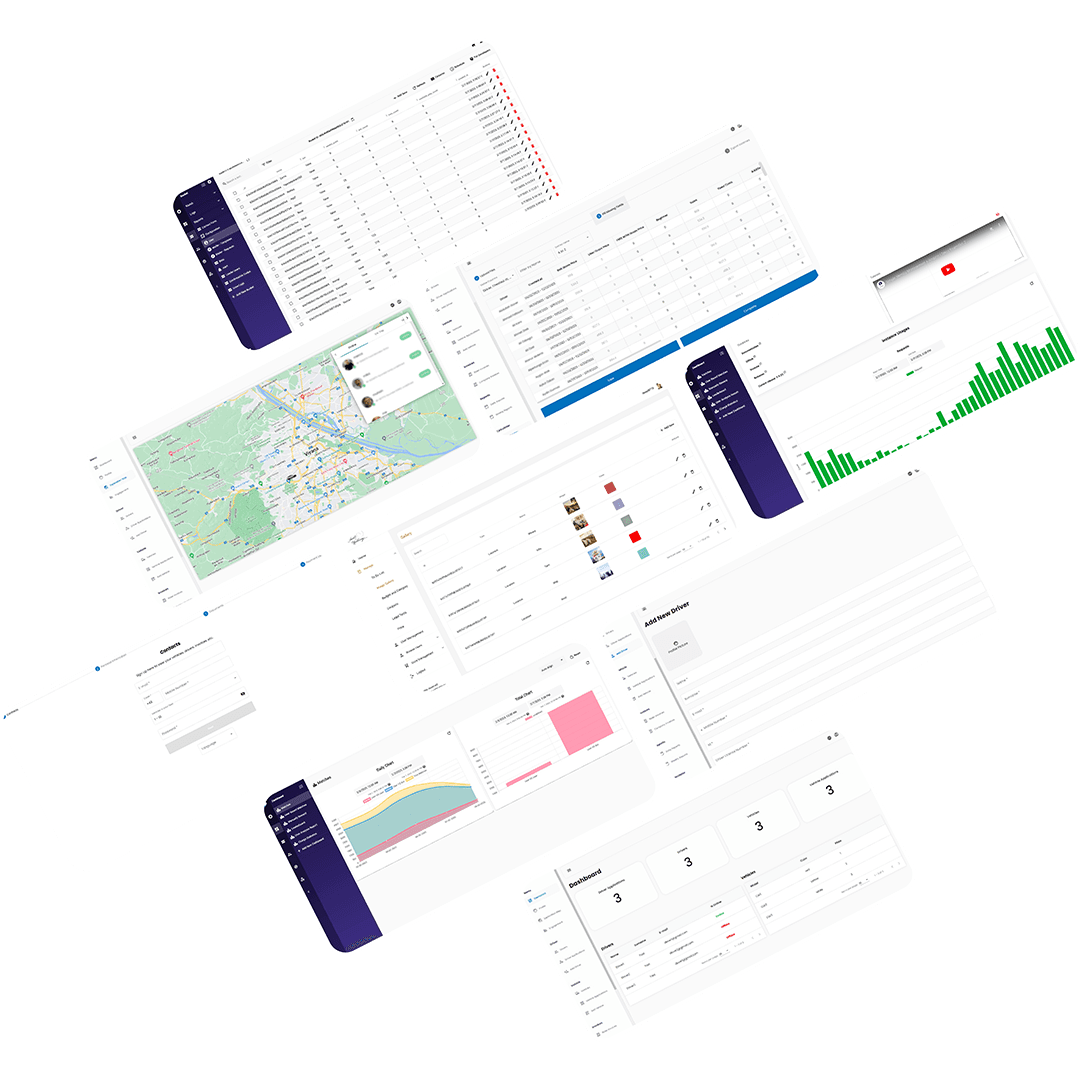 Mobile / Web
Top-Notch Applications
Realize your dreams through a mobile and/or web applications. With our data-driven approach, connect with your audience directly.
Guaranteed Technological Success
Let your clients to reach you anytime and anwhere with a web or mobile application. Don't get distracted, focus on your business model and let us handle the technical stuff. We are highly self-confident with our technical capabilities.
We are in web/mobile app industry for more than 10 years. With more than 50 clients, we provided high level of quality with a crystal clear communication best-practices.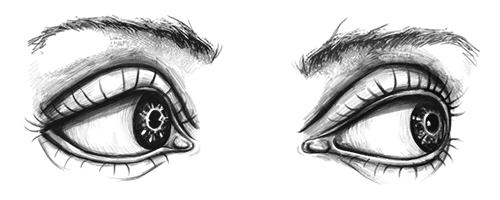 Who is the targeted user segments?
What is the evidence for problem-solution fit?
What is the unique value proposition?
What is the Minimum Viable Business Product MVBP?
What is the evidence for product-market fit?
What is the distribution channels?
What is the competitive positioning?
How to develop, retain and grow customers?
How do you validate the business model?
x
How your project should look like
Choose all delivery types you need?
Which one describes your needs?
What is your current status?
Which industry this project is focusing?
Which one is the closest one to your idea?
Which features do you want to integrate?
Choose the visual quality.
Do you need extra design services?
For which positions you are looking support for?
How your project should look like

Artistic

Colorful

Minimalist

Serious
Setup Your Priority Triangle
We start with lead generation strategy
We observe retention and provide our suggestions to increase
We optimize monetization strategies
We support you at every stage of your startup.
Click dots to make research planning
Project Definition Form
We'll study the questions below.
To add the planning process, please go to the Planning phase under Process section
We got your form. You can click here to contact us anyway.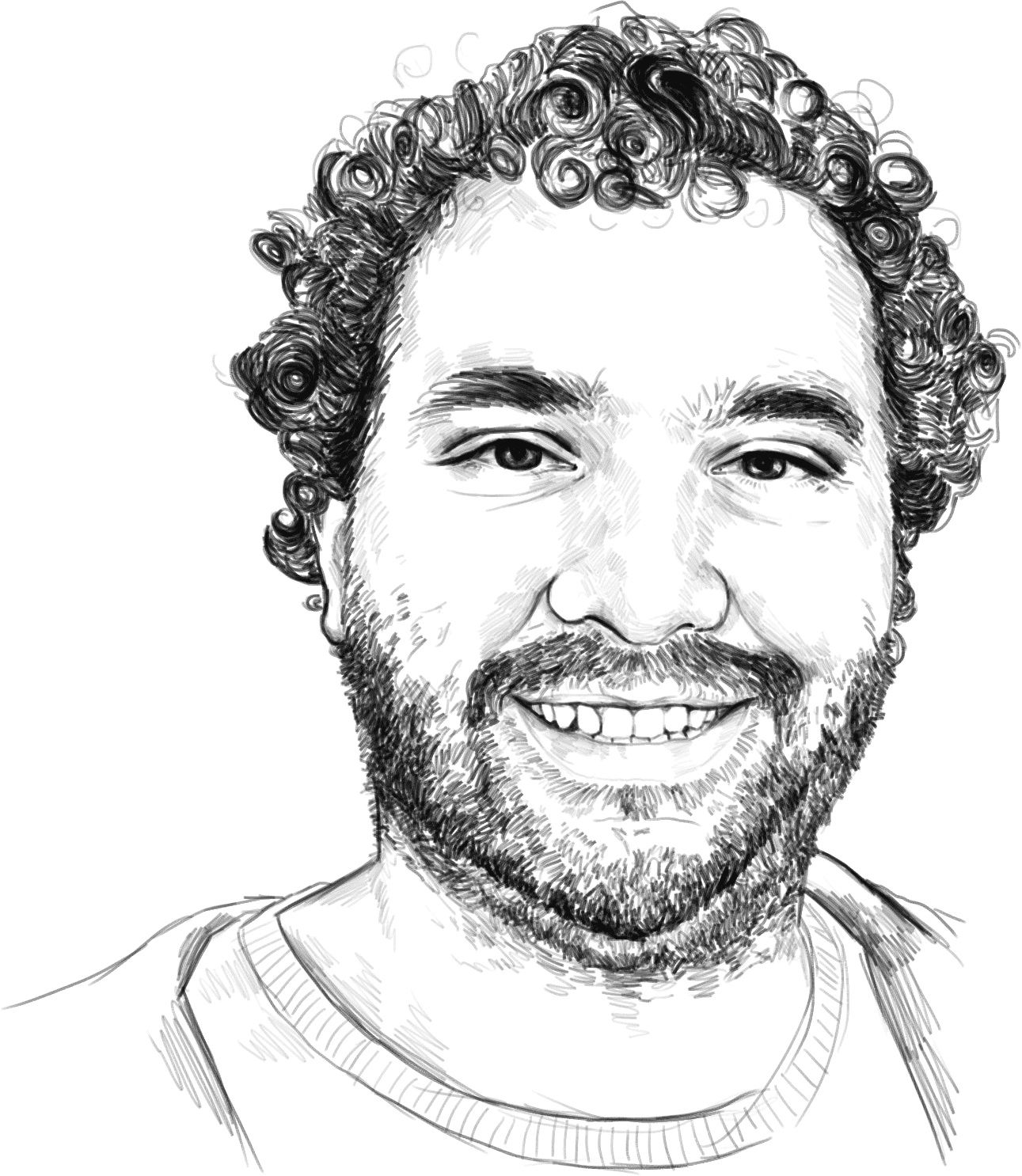 Mert Solak
Co-founder / CEO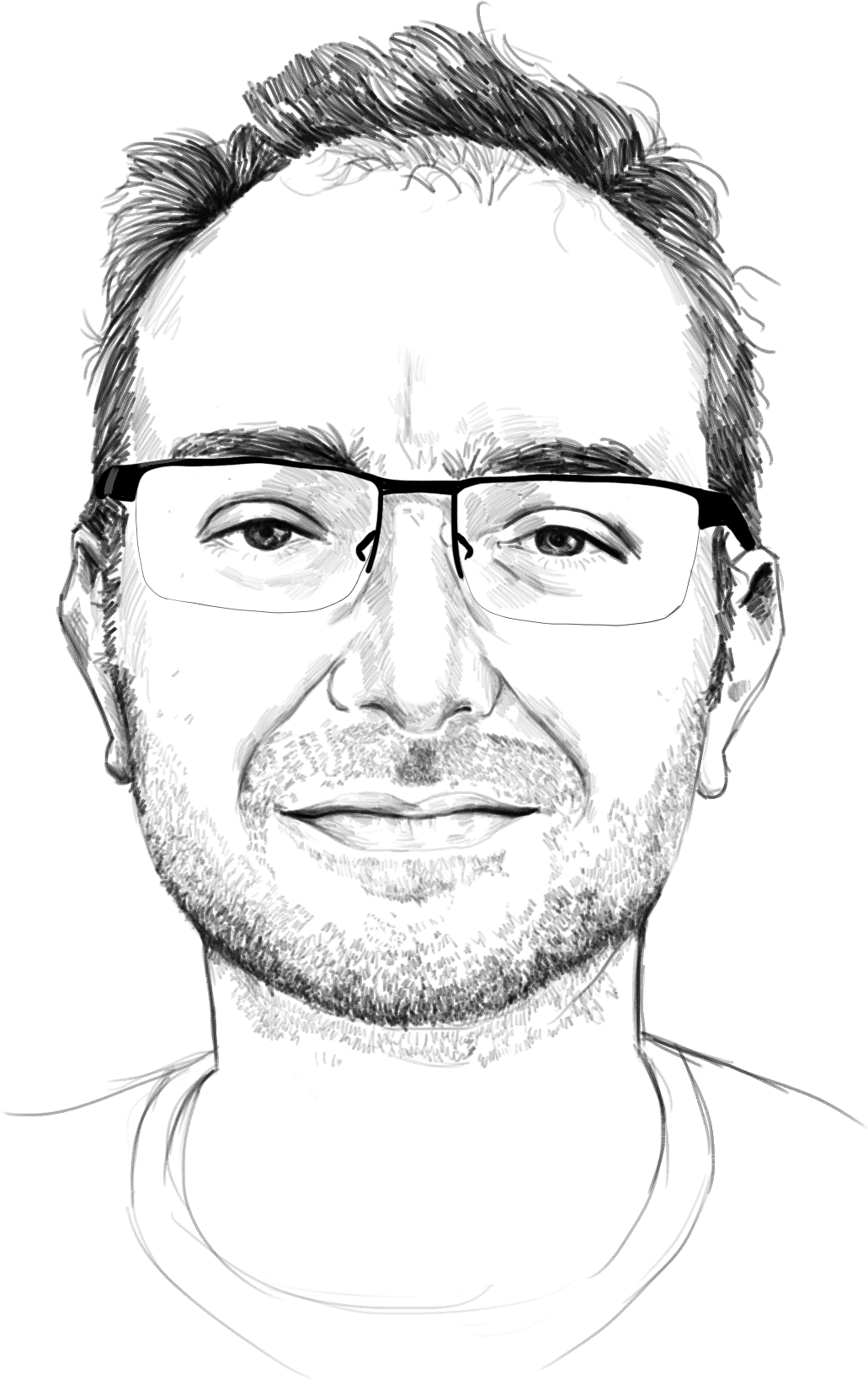 Emre Solak
Co-founder / CTO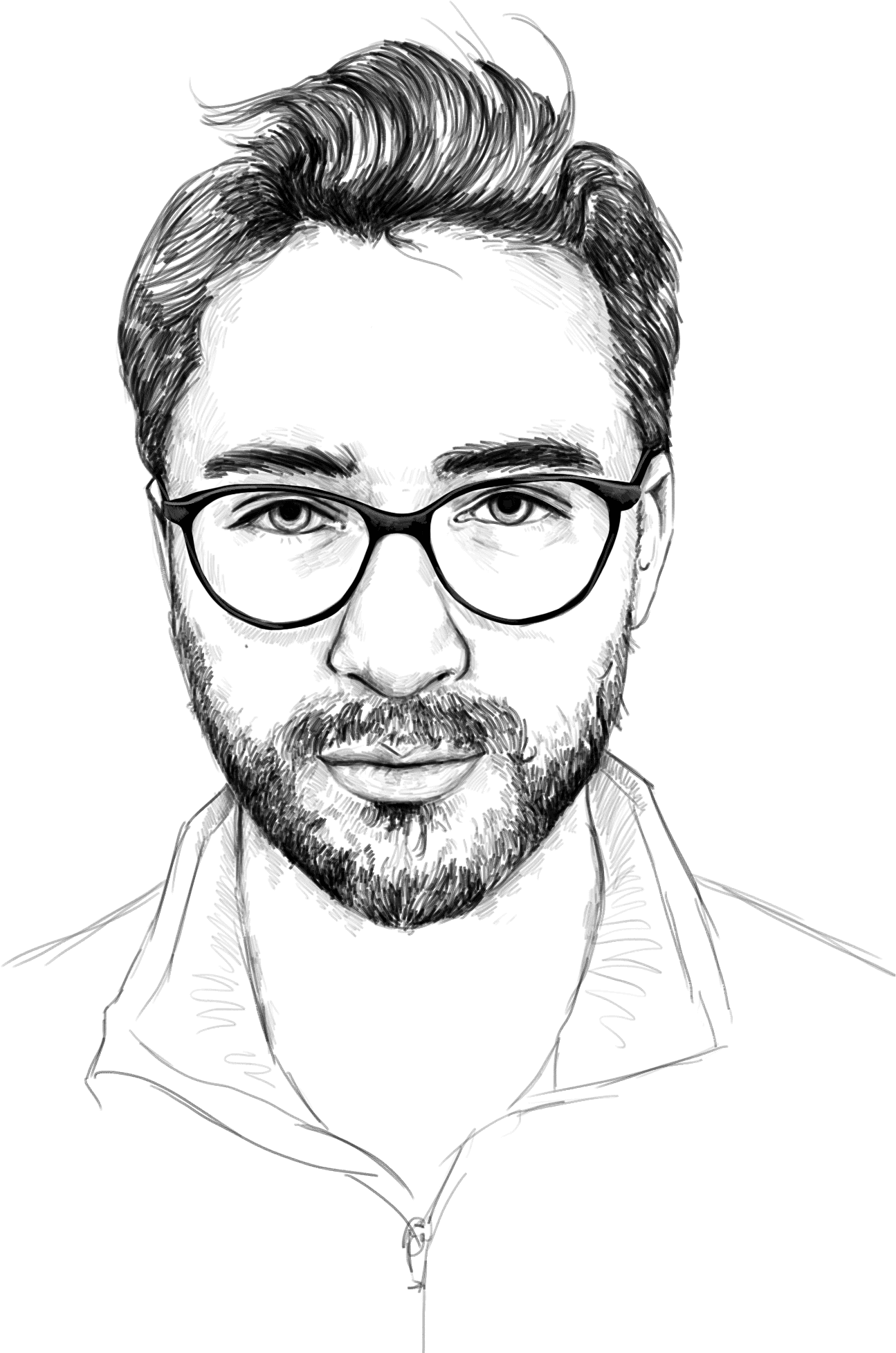 Davut Turug
Full Stack Developer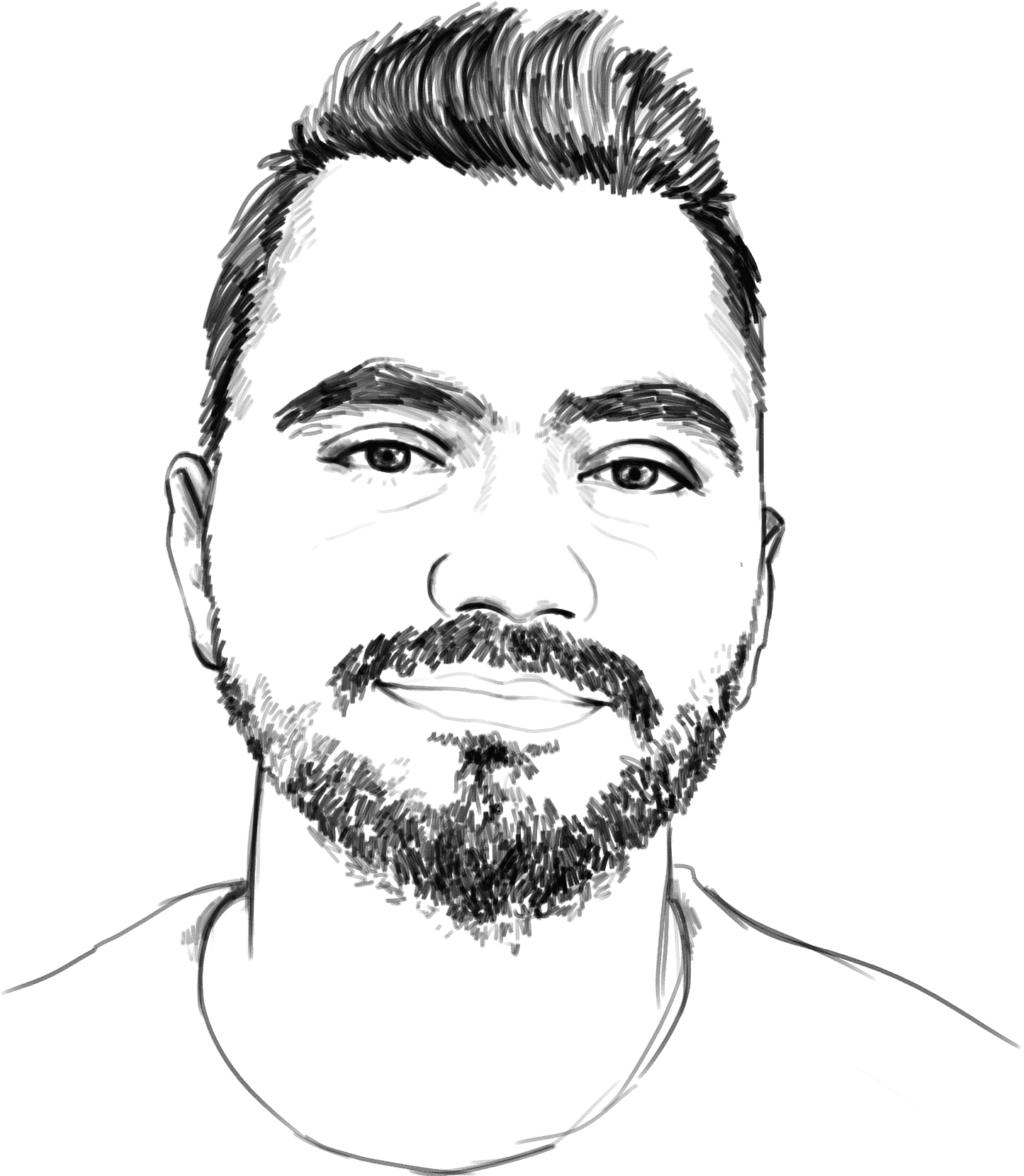 Tuna Küçükertaş
Lead Developer
Şahin Ateş
Frontend Developer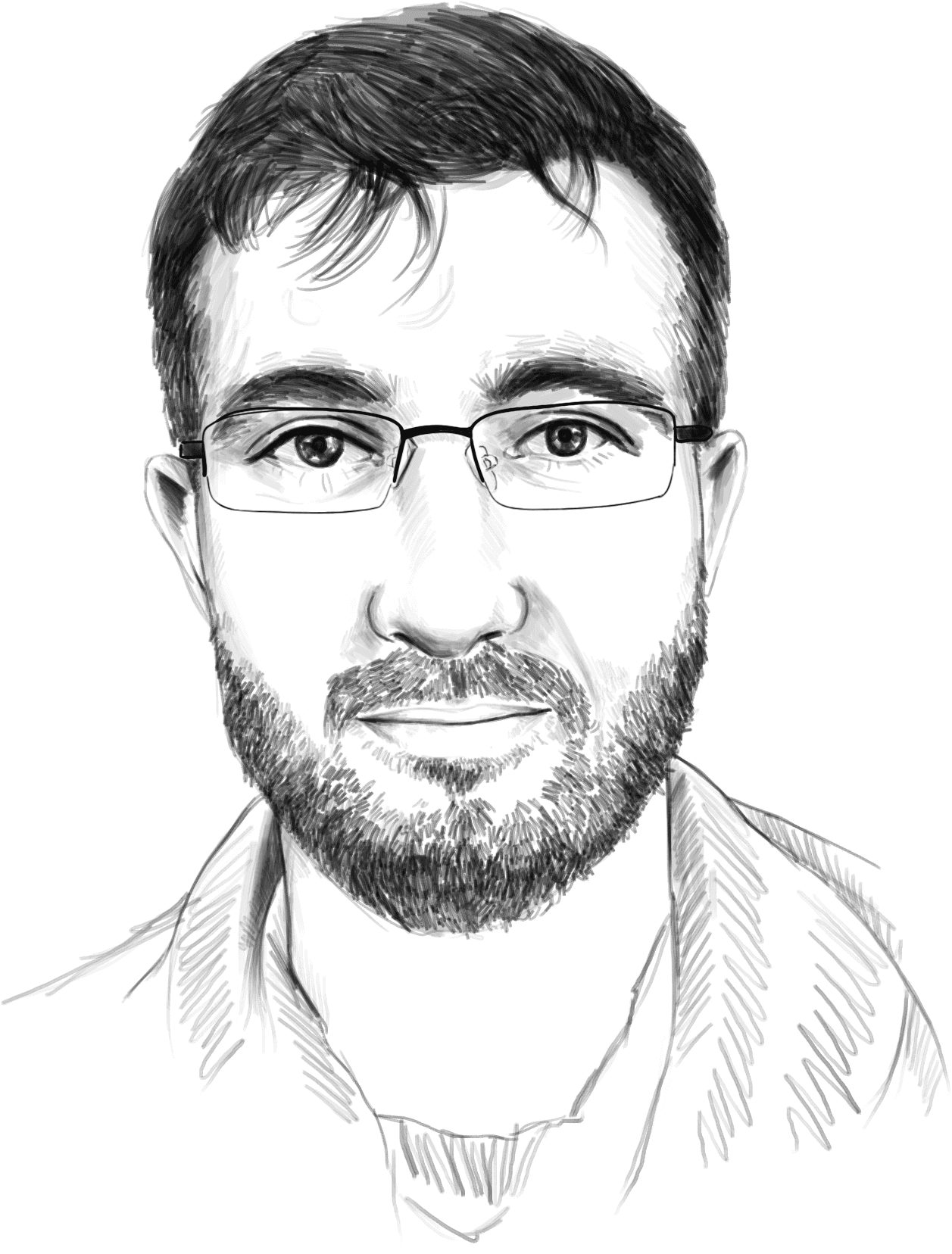 İdris Karibov
Full Stack Developer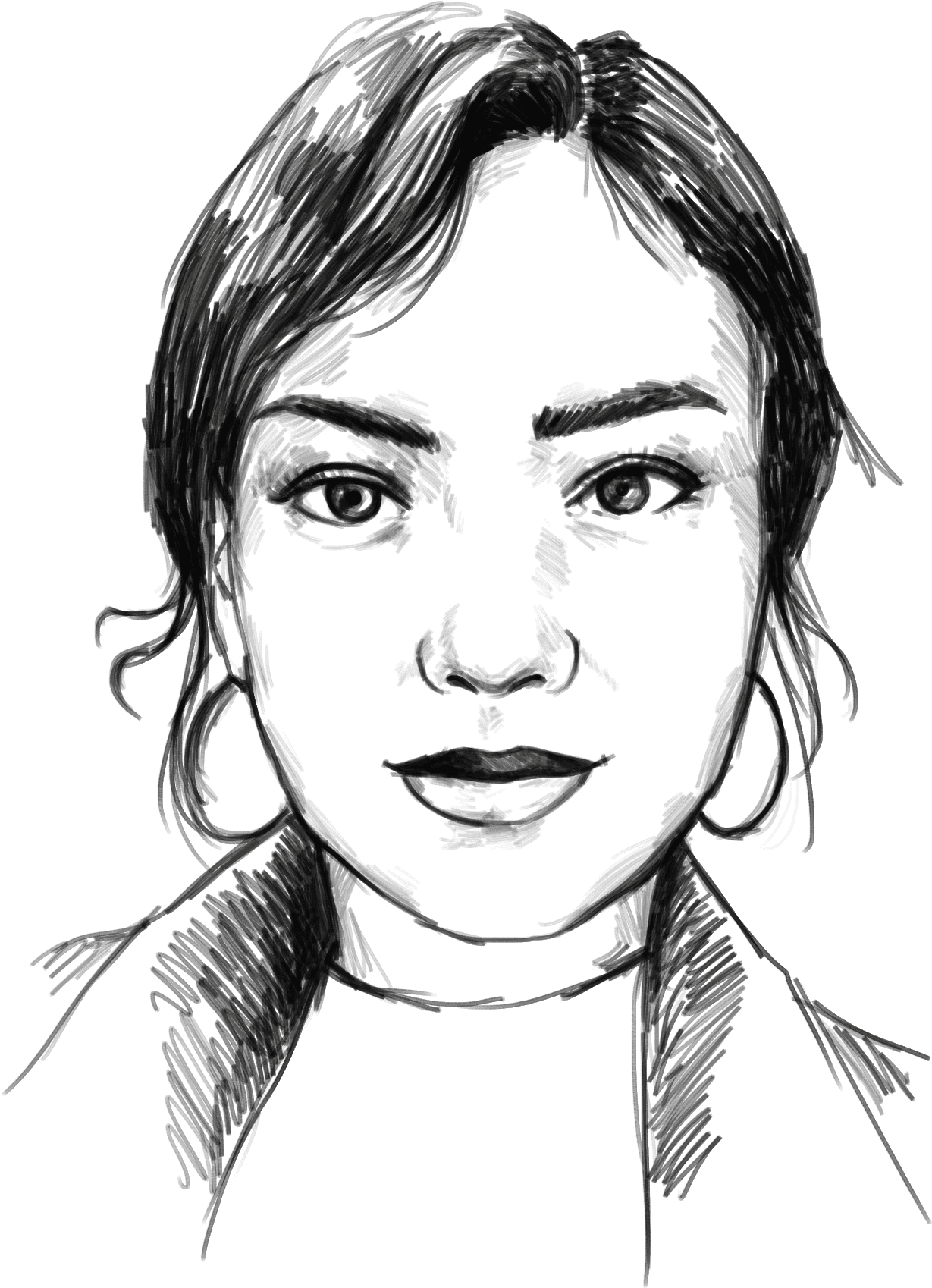 Elif Kara
Illustrator / Designer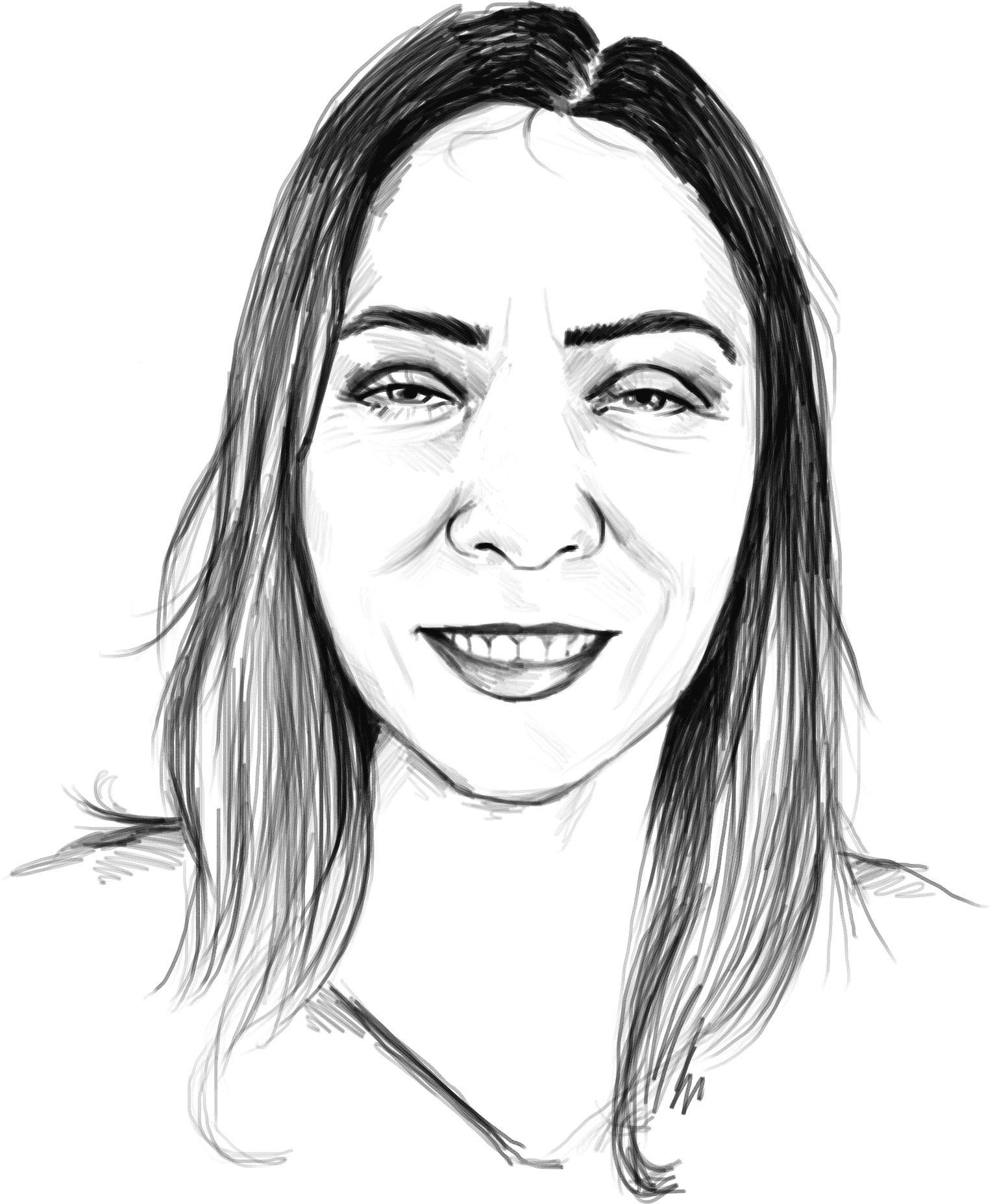 Gizem Eryilmaz
Finance